The second
Hogg
house to visit is the
Ima
Hogg
house called Bayou Bend in Houston. My favorite neighborhood in Houston is River Oaks - great restaurants, shops,
et
cetera
. Will and Mike
Hogg
worked with Hugh Putter to plan and build River Oaks, in 1924. In the middle of it all, the
Hoggs
set aside an eighty-acre area called
Homewoods
divided into fourteen houses, the largest of which they reserved for themselves and called Bayou Bend. The house was designed by architect John F.
Staub
, was built between 1927 and 1928. The house was supposedly inspired by the, "symmetry of eighteenth-century English Georgian architecture with the romantic influence of Spanish Creole architecture from New Orleans."
Miss
Hogg
apparently used the term "Latin Colonial" to describe the eclectic design.
Today Bayou Bend is operated by the Museum of Fine Arts Houston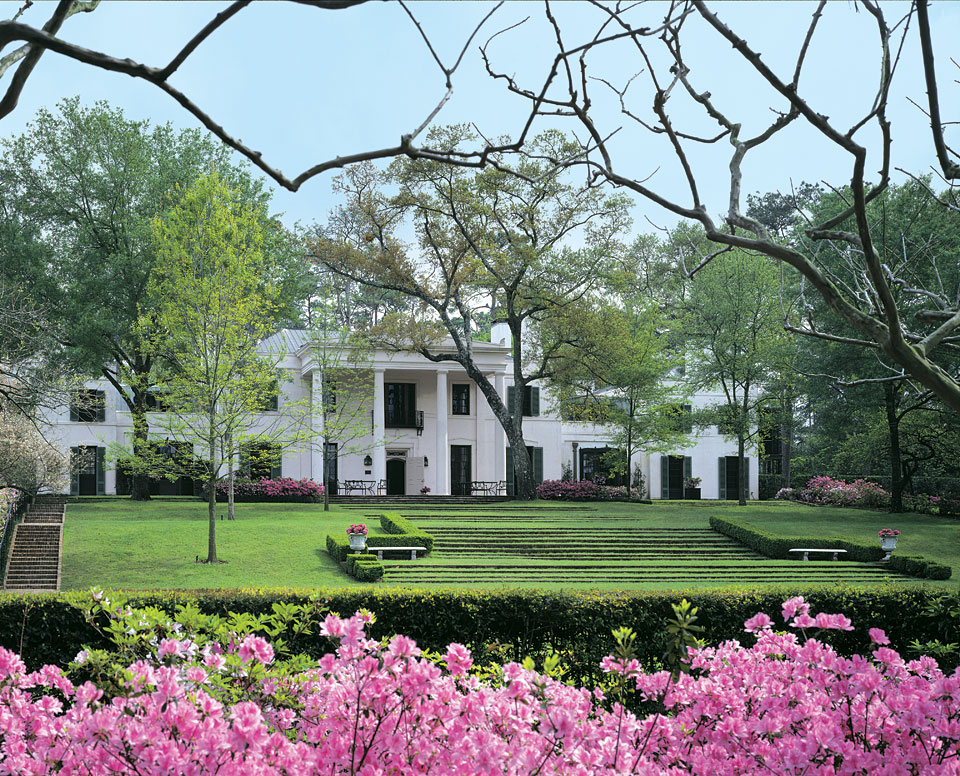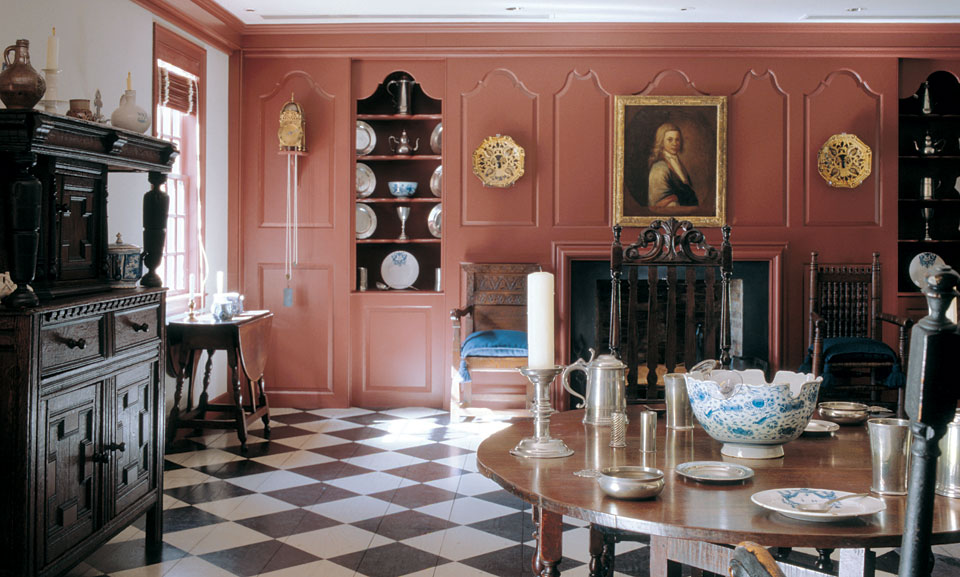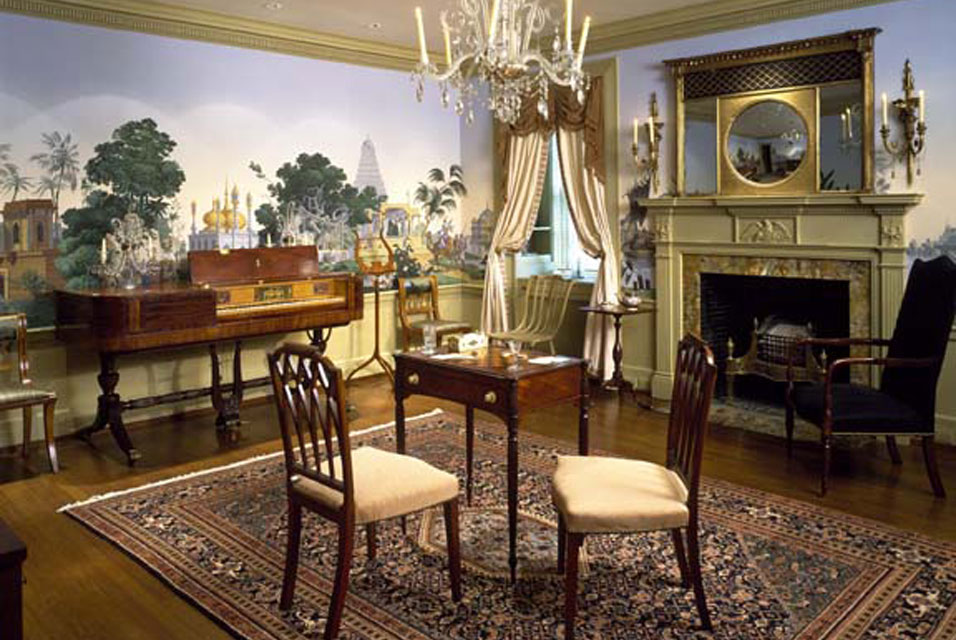 For more on individual pieces in the collection see the MFAH. If memory serves me correctly on the second floor there is a quintessential long horn chair similar to this, not to be missed as well!
Photos by Antiques and Fine Arts Magazine, MFAH, http://houston.culturemap.com, http://www.dirtdoctor.com and http://janetblyberg.blogspot.com. Chair from Fine and Decorative Arts
Side note - I'm more house freak than computer geek so still trying to figure out how to reply to comments :)