What is on my list? I'm really loving the sales on One Kings Lane lately. The collection of paintings from
Trevor James
, is my favorite. Or they always have great deals on books, like this
one
.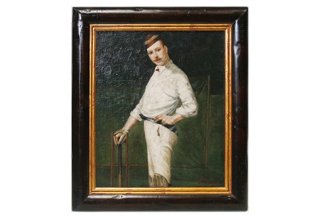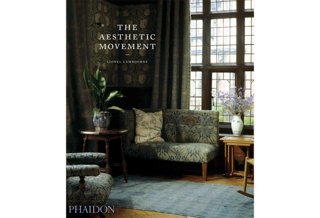 I have always loved the
Penhaligons fragrances
.
More
candlesticks
, can never have enough.
Or
something
for the pups, perhaps? At times like this, I wish my pups were smaller for such a pretty bed!
For the kitchen, another
saucepan
is always useful.
Now we both come from families where this is not a holiday for expensive gifts, but more the sentiment of the season. So these are my pocketbook friendly favorites. I love these
soap dishes
.
Rosemary topiaries are amazing. They make your entire kitchen smell clean. You can order them
here
but my local grocer has them for around ten dollars and with a little burlap, it is perfect.
Or how about a good book? Or
seven
?
Or lastly, a holiday
classic
.
And for the fellas? A
staple
that they needed anyways.