Nottoway was completed in 1859 for John Hampden Randolph and his family, which included eleven children. No wonder he needed the 53,000 square feet! The 64-room house originally sat on a plantation of 400 acres of highland and 620 acres of swamp. It was designed by architect Henry Howard of New Orleans in Greek revival and Italianate style. The house survived the Civil War with very little damage and can still be seen in White Castle, Louisiana today.
The beautiful side facade.
Nottaway is most known for the White Ballroom. Supposedly Mr. Randolph had it painted completely white so it would not compete with the natural beauty of the ladies of the house, included his seven daughters. I think this room still looks very fresh and current. Take note, bloggers who have expressed interest in whitewashed floorboards...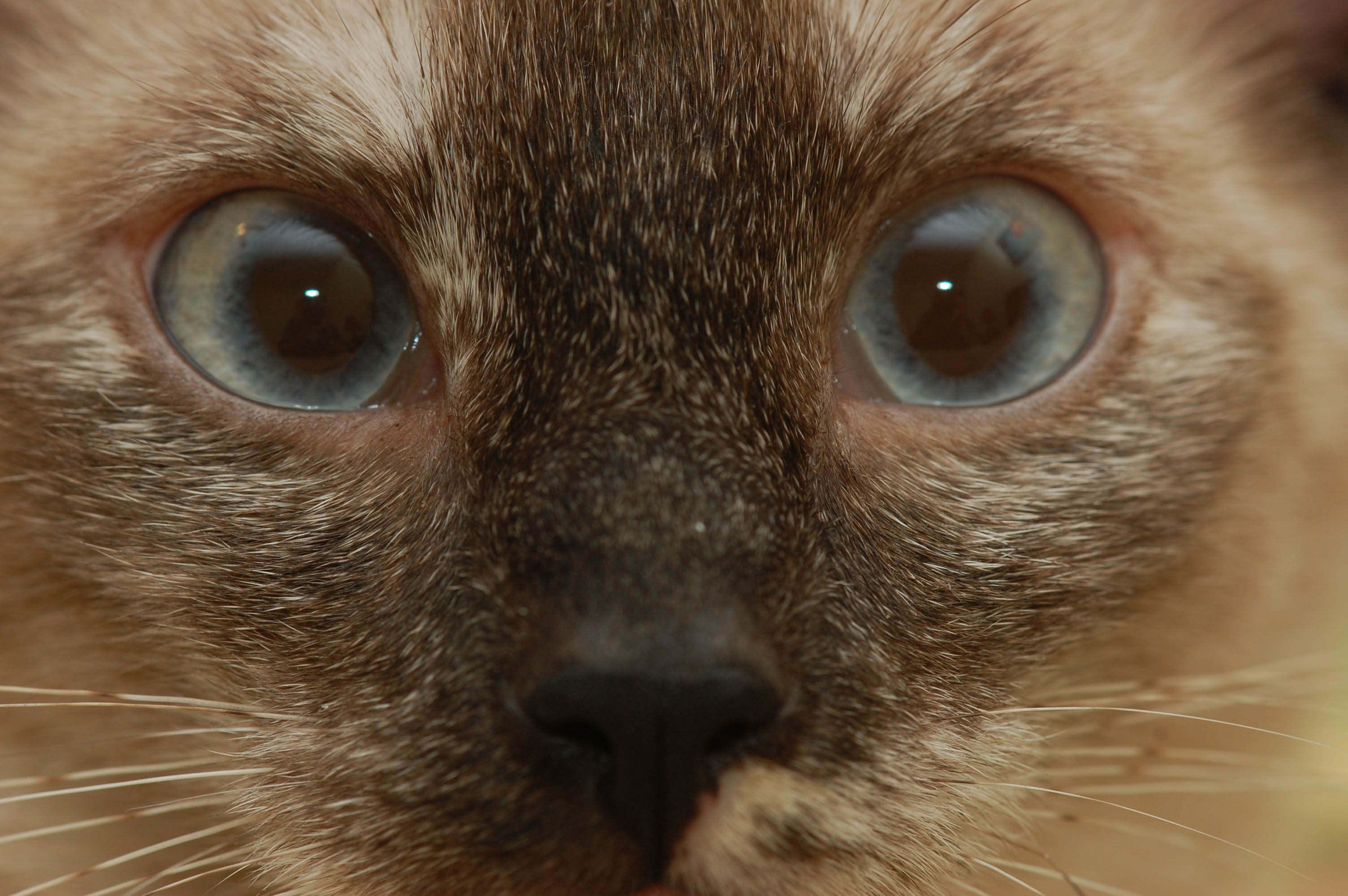 More of the interior.
Some stunning details captured by
Cristen at Sharp and Keen
.
And one last vintage photo, date unknown.
Mr. Randolph, himself.
Images from National Park Service, Nottaway, Kermit Murray, NewOrleans.com, Sharp and Keen, and New Orleans Local