The last thing I wanted to share about this village is the beauty of the details. Since the preservation of the buildings is obviously very treasured, there are some beautiful architectural details around town.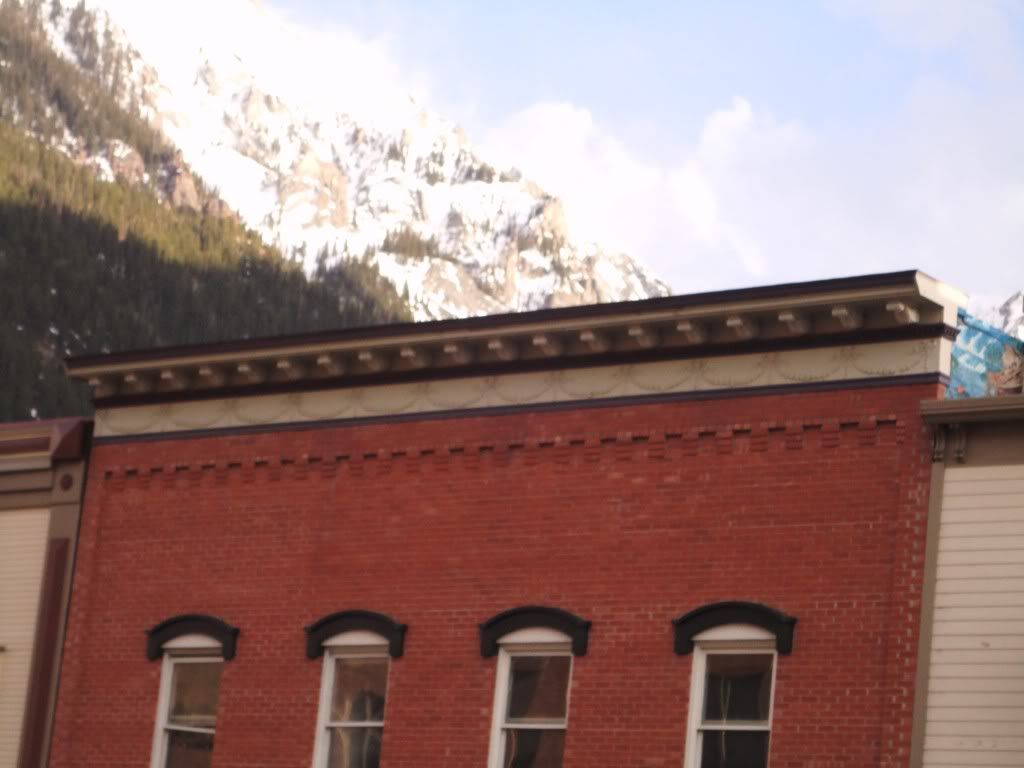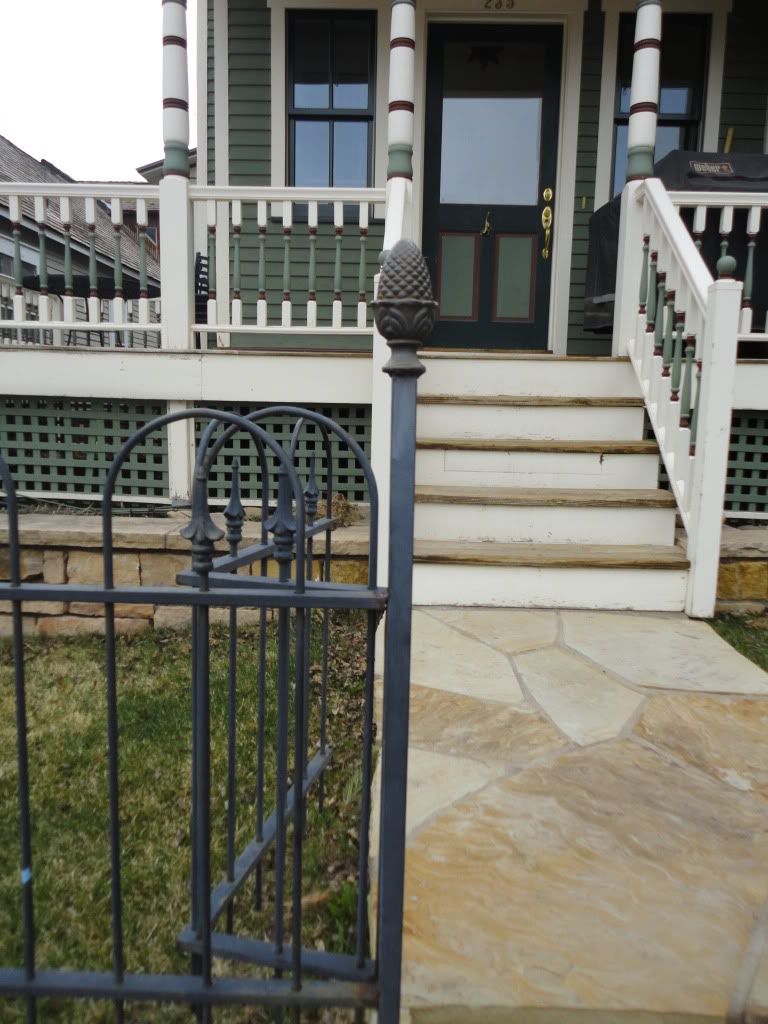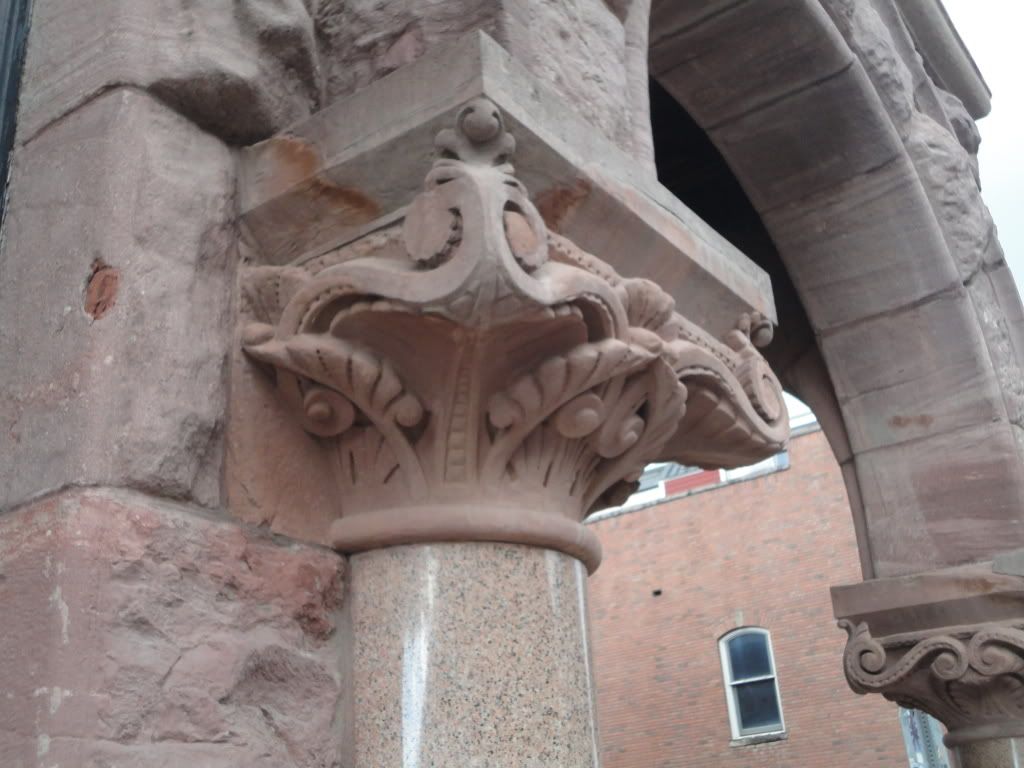 What I look like as a crazy person taking pictures. Just kidding, he lives in a camera shop in town.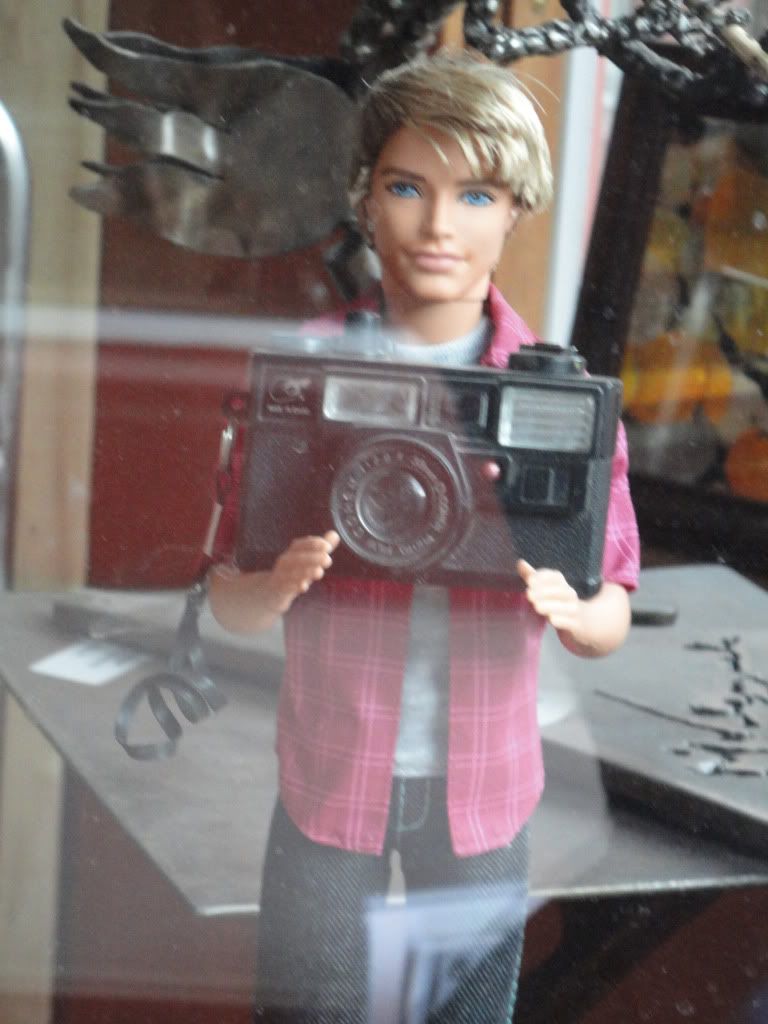 I hope you enjoyed the belated tour of Telluride enough to entice a visit.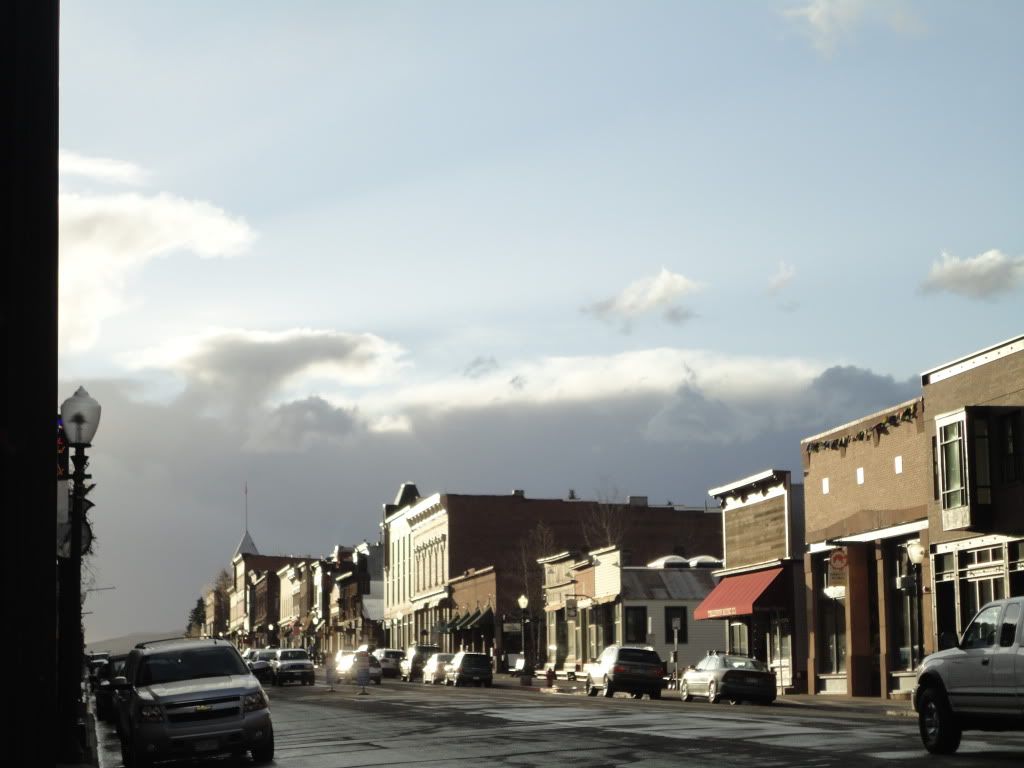 Photos by me so please credit if you share, thanks!